How Rad is this dude? Check out his sweet tuxedo . . .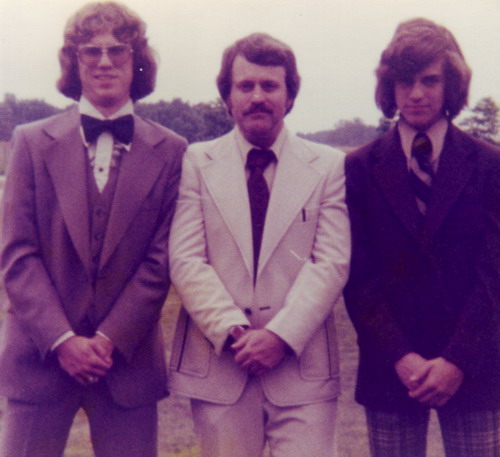 and his bicentennial Chevy Van complete with a Starsky & Hutch paint theme, bed in the back, fuzzy dice, 8 Track player with HEADPHONES,  yellow fog lights,  and footprint gas pedal . . .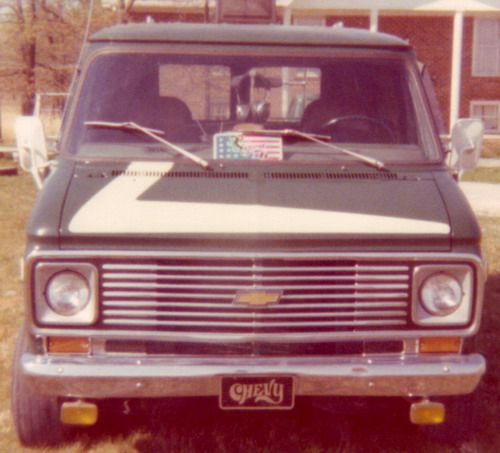 easily the style right here . . .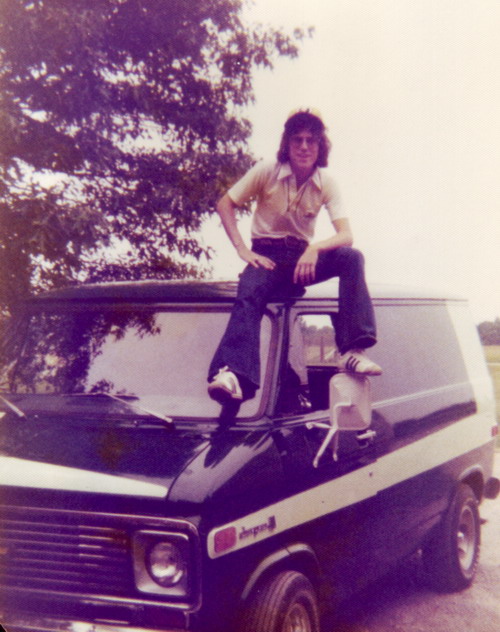 Thanks Leigh Lou, you're right,  your dad is the raddest.